The most commonly applied method among the white teeth with an aesthetic sequence applied recently is emax tooth decking. Most often it is applied to the incisors in front.
It is applied not for teeth that have lost their health, but for people who are unaesthetic and feel uncomfortable when they are looked after.
Emax dental veneer, known as aesthetic veneer, is not applied to the back teeth because it is not very durable. For this reason, your doctor will give you the necessary information about it. Recovery after Emax veneers can take about 2-3 months.
Special ceramics are used for grabs, which allow patients to get the white and natural-looking teeth of their dreams. A ceramic that combines beauty and strength is used in Emax veneers.
Emax veneers are produced entirely from ceramics. Therefore, there are no metal materials in it. In addition to giving a natural appearance to the person, Emax dental veneer provides a long-lasting use.
In addition, it has a comfortable use due to its excellent compatibility with the human body. In addition, a variety of colors is also available in EMX dental veneers.
How long does the pain last after Emax veneers?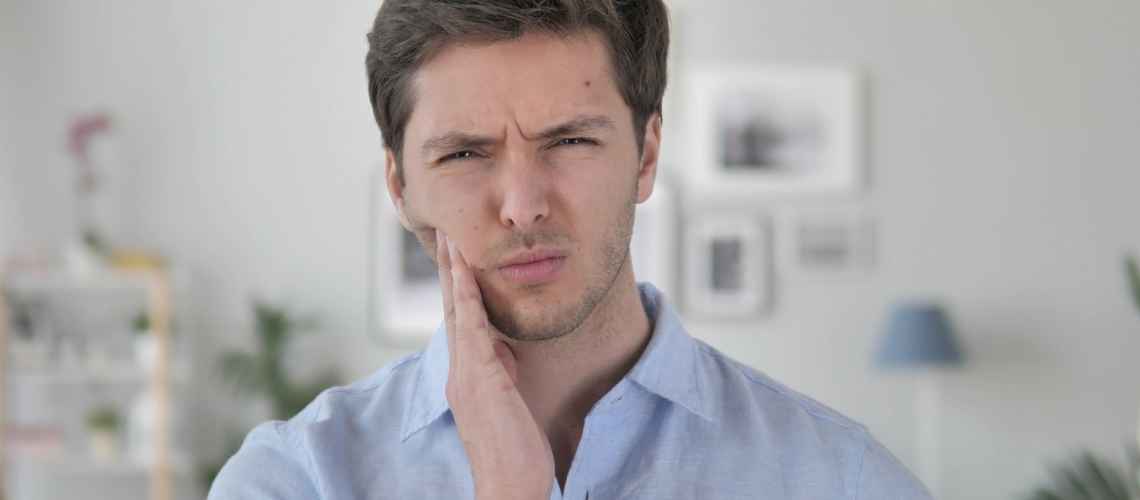 Since most dental treatments are performed with local anesthesia, pain is not felt. After Emax veneer treatment, pain is almost non-existent.
If there is too much pain for various reasons, you can use the painkillers recommended by the dentist. Do not use any medicine that the dentist does not recommend.
Emax dental veneer is often used in the treatment of curvatures and aesthetic disorders, especially in the front teeth.
Dentists restore the smile they want to the patient thanks to the aesthetic appearance it provides on the front teeth with emax veneers. Emax veneers are also a fairly good option for repairing teeth that have a fragile structure.
How is the recovery process after Emax veneers?
Emax dental veneer is the same as dental applications made. Emax is measured for the tooth and these measurements are sent to the laboratory. The laboratory and measurement process are very important in this sense.
For those who want to have Emax done, the process of patients begins with an examination. He is informed by the doctor about how the procedure will be performed. The size of the teeth is taken by the doctor.
The measurements taken from the computer system create more accuracy. After the measurements are taken for the teeth, they are sent to the laboratory environment to make the teeth physical.
Complete decontamination of teeth usually takes from 3-5 days. During this process, temporary teeth can be installed in order for patients not to become victims.
You can use these teeth in this process. The recovery process after Emax veneers is shorter. You can continue your normal life. Your new teeth will never stop you.
How long does it take to recover after Emax veneers?
Treatment content and recovery time are very practical and short in parallel with each other. To recover after Emax veneers, it will be enough to wait 1 month. Because the mouth structure of every patient is not the same.
Veneers care after treatment also affects the recovery time positively or negatively. In fact, you can return to your daily life immediately after the treatment, but it would be beneficial to wait 1-2 months to fully recover.
Emax dental veneers require a lot of attention and care. This delicate work continues from the process of preparing teeth to the process of cementing porcelain teeth. Since they are translucent, even using a different color adhesive can adversely affect the entire result!
Every cementation used in the adhesive requires a lot of attention and follow-up. In other words, the adhesive material of glass ceramic porcelain is different from porcelain with zircon and metal substrates.
Due to their very natural and transparent structure, it may be a disadvantage for the patient to reflect changes in their own tooth color.
For example, if the root canal treatment has changed the color of the teeth, or if the patient's own tooth color is too dark, Zircon or internal bleaching should be preferred, and processing should be started after bleaching.
Another disadvantage is that it is limited to be used as a bridge in mouths with a lack of teeth. The life span, on the other hand, varies between 10-20 years on average depending on the oral and dental health care of the patient, being checked every 5 years.
Reference:
https://www.bakerstreetdental.com/services/e-max-veneers