All-on-8 dental implants (Basal Complex) are a type of immediate-loading one-stage implantation. In total adentia, this approach is the best option (loss of all the teeth). Between 8 and 14 dental implants are required for each dental arch. 
Our clinic in Istanbul offers All-on-8 Dental implants as one of the safest and most successful techniques to replace missing teeth because they provide natural-looking bite strength. And a non-removable dental bridge. Dentures are constructed of acrylic or zirconia and are designed to last a lifetime.
We're confident that our clinic will be a good choice for you if you're considering All-on-8 dental implant in Turkey. If you have any questions, please don't hesitate to contact us.
The reason that dental care in Turkey is so inexpensive in comparison to countries such as the United Kingdom or the United States is largely owing to the government's encouragement and support of medical tourism. As a result, Turkish dental prices are roughly 60% lower than those in the United States and the United Kingdom.
The economy is another cause for the lower prices for "All on 8 Dental Implants." The Turkish currency is steadily losing value versus the USD and Euro, therefore anyone carrying those currencies will be much wealthier when visiting Turkey. And, eventually, their lives would be less expensive!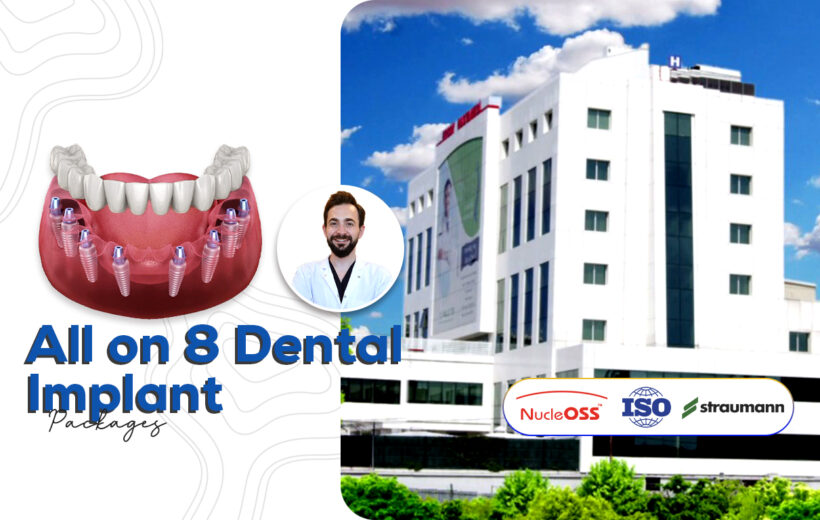 Kurtköy, Kurtköy Ersoy Hastanesi, Ankara Caddesi, Pendik/İstanbul, Türkiye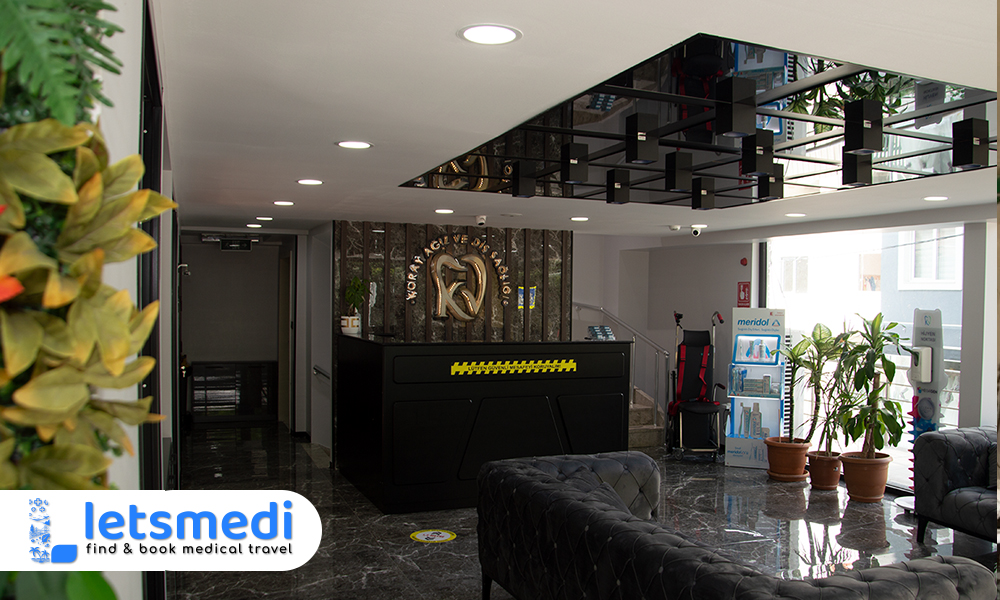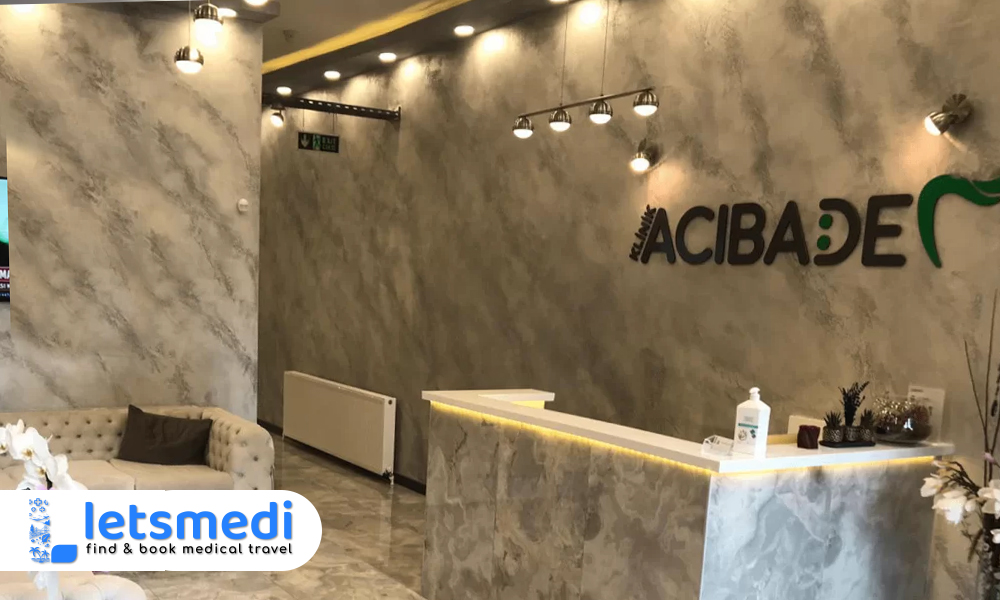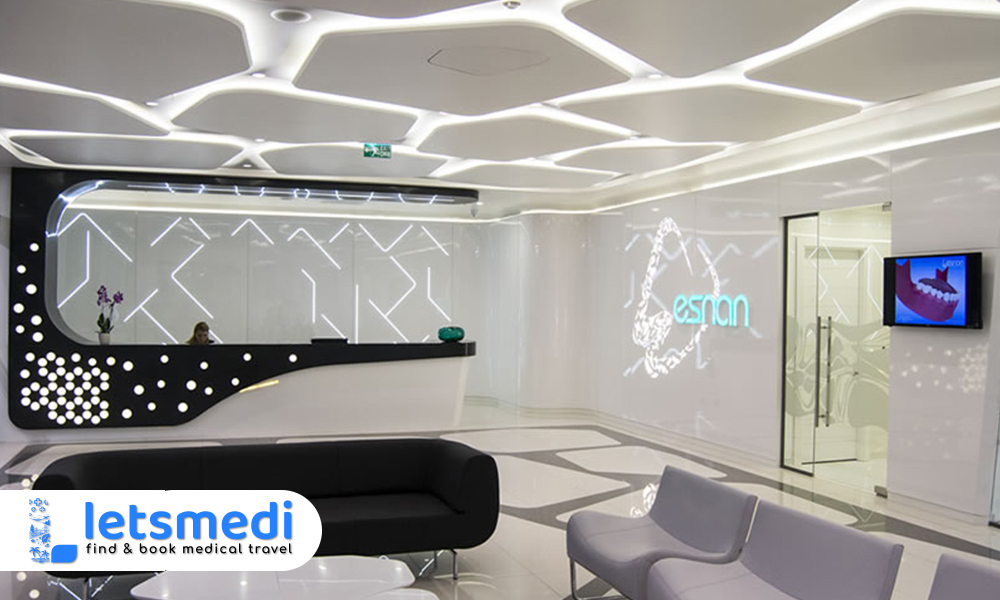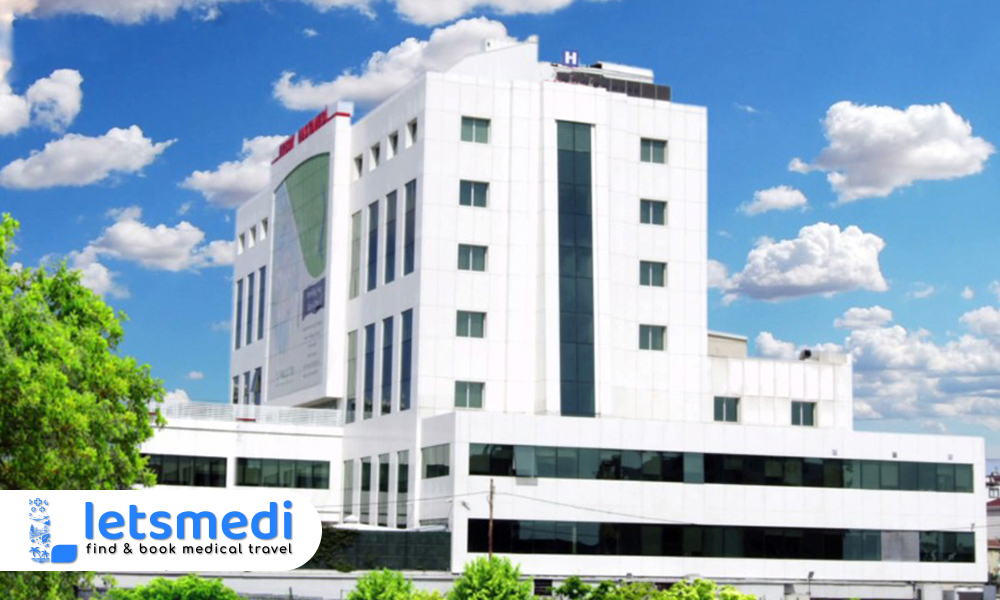 Dentists in Turkey understand that oral and dental health are intertwined with general health, and they take appropriate preventative and corrective measures. Consequently, All-On-8 Dental Implants are completed successfully. Typically, your Turkish clinic will assess your scenario over the next several months using the photographs you provide, supplying you with any recommendations or professional review you may demand. Turkish clinics are also neat and sanitary. Also, in this country, you are guaranteed to receive satisfaction not only for medical but also for touristic purposes. Most importantly, you will receive all of this at a reasonable cost. For the best All-On-8 Dental Implants, you can choose Turkey.

Harry Cox
I had 20 zirconium crowns, the overall service was 10/10, the clinic is nice, clean and professional. All the staff from the patient coordinators, the driver, the dentist, assistants were very helpful and friendly. If you are thinking to come here don't think about it just come!

Robert Cow
Everyone at the clinic is very helpful and makes you feel comfortable as you are at hometown. They really do their job very well and professional. Now I have amazing teeth and not embarrassed anymore to smile. So pleased and grateful! Great price great holiday I couldn't ask for more!

Allison Erik
Perfect service from start to finish! I had 4 dental implants, sinus lift, root canal treatment on my first visit. Every single tooth was covered with zirconium crowns for a complete smile design. I'd highly recommend this place! In the UK prices are way out of my range, here you get the affordable prices and the best service!

Paula Entwistle
I had 12 implants and complete new top and bottom teeth, price and quality of service was amazing! Be sure that you will get the best treatment here. So far I had no problem with my new teeth. Thank you all guys!

Fatima Abdjul
I got my dental implant work done through Letsmedi Group and although I was extremely nervous for the procedure, my worries pretty much fade away shortly after arrival. They take me from airport directly to the hotel. After 1 day resting they took me to the dental clinic for my zirconium crown treatment. Everything was quite perfect, i had 2 extra tooth to be extracted. They done it for free. I was so glad about it. They are so clear about the price, there is no hidden costs. I'm very grateful to the team and would highly recommend them.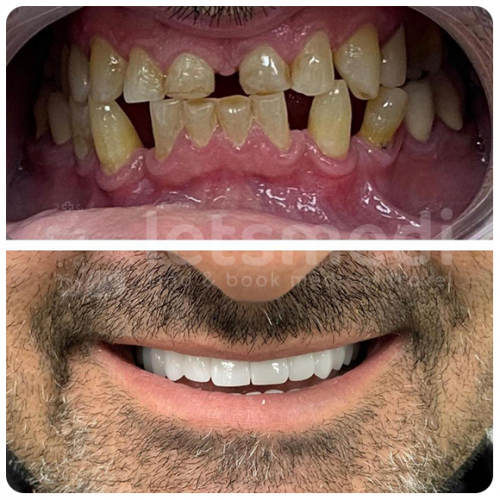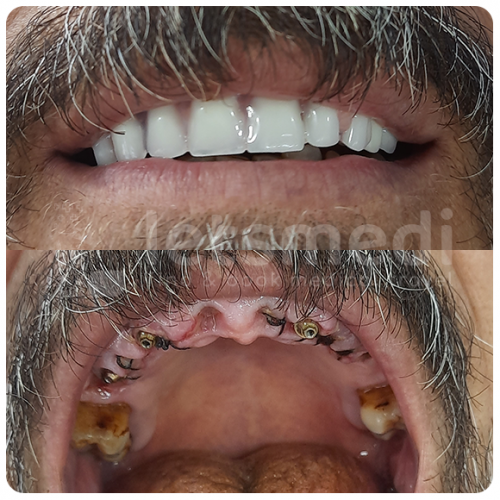 Although the All on 8 dental implant is a newly popular form of treatment, very successful results are obtained in Turkey. The treatment fee is very affordable, and the results are excellent. Turkey is one of the most ideal countries for this. You can safely have your treatment in Turkey.
All on 8 dental implants are more expensive than other implant treatments. However, due to the cheap and high quality of health services in Turkey, treatment fees are very cheap. By purchasing the all-inclusive package, you can get treatment even cheaper.
The first stage of your treatment is implant treatment, the second stage is expected to boil the implant into your bone between 3-6 months, and then porcelain is made to come on top of the implant within a week Dec. An Implant is a surgical procedure. It is performed under local anesthesia, and the construction time of a single implant is about 10-15 minutes.