Looseness and enlargement in the vaginal area are severe sexual difficulties that affect not only women but also couples. Because vaginal enhancement and looseness can be caused by genetic and structural factors, it occurs as a result of the loosing and enhancing of the muscle, skin, mucosa, and soft tissues in the vaginal region as a result of trauma such as excessive sexual intercourse, number of curettages, emaciation, weight gain loss, and after normal delivery.
The goal of vaginal tightening surgery, also known as vaginal sexual aesthetic surgery, is to provide a configuration process targeted at boosting sexual pleasure in the inner region and correcting the aesthetic appearance in the outer region caused by vaginal looseness due to age or deliveries. Non-surgical vaginal tightening is also an option if the patient so wishes.
Vaginal tightening surgery can be performed when monthly bleeding has stopped or when the period has been delayed for at least 10 days. This timing is ideal so that the bleeding after surgery does not mix and merge with the monthly bleeding. If the patient takes aspirin or vitamin tablets, she should discontinue them one week before the procedure.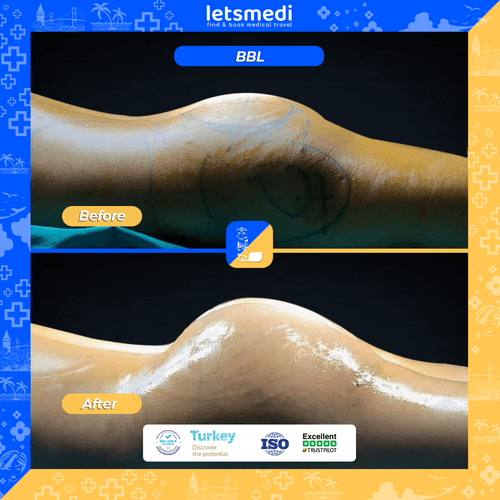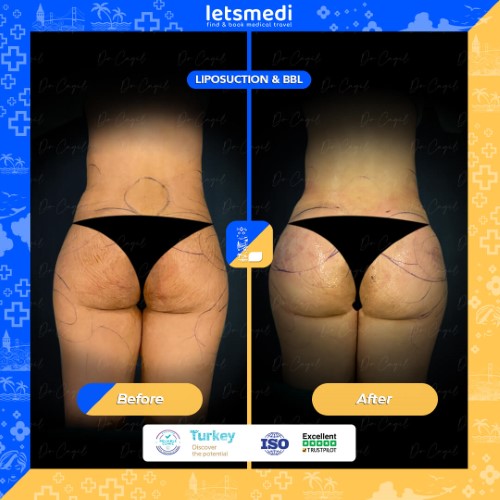 Who Should Consider Vaginoplasty?
Although vaginoplasty treatments have benefitted many women, not everyone is a good candidate for surgery. Good candidates include:
Women who have deformed or extended vaginas as a result of childbirth or aging
Women who experience pain, swelling, or discomfort during sexual contact or other forms of exercise such as biking or horseback riding
Women who have experienced decreased sexual pleasure as a result of several vaginal deliveries are ideal candidates for vaginoplasty.
This treatment will help with bulging vaginal tissues, anomalies, a loss of vaginal firmness, an uncomfortable open look of the vagina, and unattractive tissue projection.
How is Vaginal Tightening Done?
Sedation or general anesthesia can be used for the surgery. If sedation anesthesia is used, the patient will be able to go home soon following surgery.
In vaginal rejuvenation surgery, or vaginal tightening surgery, the vaginal channel is surgically tightened from front to back, a sufficient amount of excess loosened mucosa and muscular tissue is removed, and the muscular structures, which are loosened and whose anatomy has broken down by separating from each other, are made more stretched and tightened by suturing them again.
The main principle, if not the most significant topic, in vaginal aesthetics is not only reducing internal volume, but also appropriately reuniting the muscular structure that has been separated from each other. Erasing has also occurred in the structures known as ruga, which provide pleasure and friction in the inside area of the vagina of women who have undergone vaginal tightening surgery. This decreases conflict between spouses. Ruga rejuvenation is performed concurrently with vaginal tightening surgery because the erased areas of the ruga are also removed.
Following Vaginal Tightening Surgery
After vaginal tightness, there is little pain. Generally, sitting wrapped up with tamp can cause sensitivity. A tamp is placed within for one day and then removed the following day. As a result, the patient returns to her regular level of comfort following tamp. For 3-4 days, a little leak may occur from within. There is no need to take any action. The patient can return to her usual life in 1-2 days, and the tissues heal in a week. Because absorbable sutures are used in the surgery, suture removal is not an issue. After 4-6 weeks, sexual intercourse and life can begin.
Our Clinic in Istanbul, Turkey
What are the Risks of Vaginal Tightening?
When expert gynaecologists execute vaginal tightening operations, even the hazards associated with any surgery, such as bleeding and infection, are minimized. However, the most serious issue that may arise as a result of the surgeon's lack of skill is the constriction of the vagina and the risk of pain during sexual intercourse. Another issue is that if essential tightening is not performed during vaginal tightening surgeries, vaginal enlargement can continue.
Should Vaginal Tightening be Done in Turkey or in the UK?
Vaginal enlargement is most prevalent after normal deliveries. Enlargement is also exacerbated by difficult and traumatic births. Congenital and acquired connective tissue weakness caused by smoking, starvation, and alcohol consumption, on the other hand, leads to vaginal enlargement and sagging, especially in later life. Only the pregnancy process enlarges the vagina. In other words, vaginal growth occurs even if the pregnancy is ended via cesarean section. Other factors that contribute to vaginal enlargement include frequent sexual contact, gynecological treatments such as abortion, and exams.
It is very confidential and private due to both the sexual component of your genital complaints and the difficulty you have in sharing them even with your nearest and dearest. It is critical that you trust your doctor with this information.
You should also be aware of your vaginoplasty doctor's scientific credentials, surgical experience in this field, clinical experience in prestigious international facilities, if any, and his work in national and international sectors.
Vaginoplasty surgery is a specialized procedure that necessitates specialized training and experience. If these operations are performed by doctors who lack the necessary equipment, patients' dissatisfaction with the situation can worsen, leading to frustration. In this case, people need vagina tightening surgery. Two countries stand out in this regard, the UK and Turkey. But one of these two countries is better. After all, the best of something can only be one. Since this is the case, Turkey is the best country in this regard.
Why is Vaginal Tightening Cheaper in Turkey?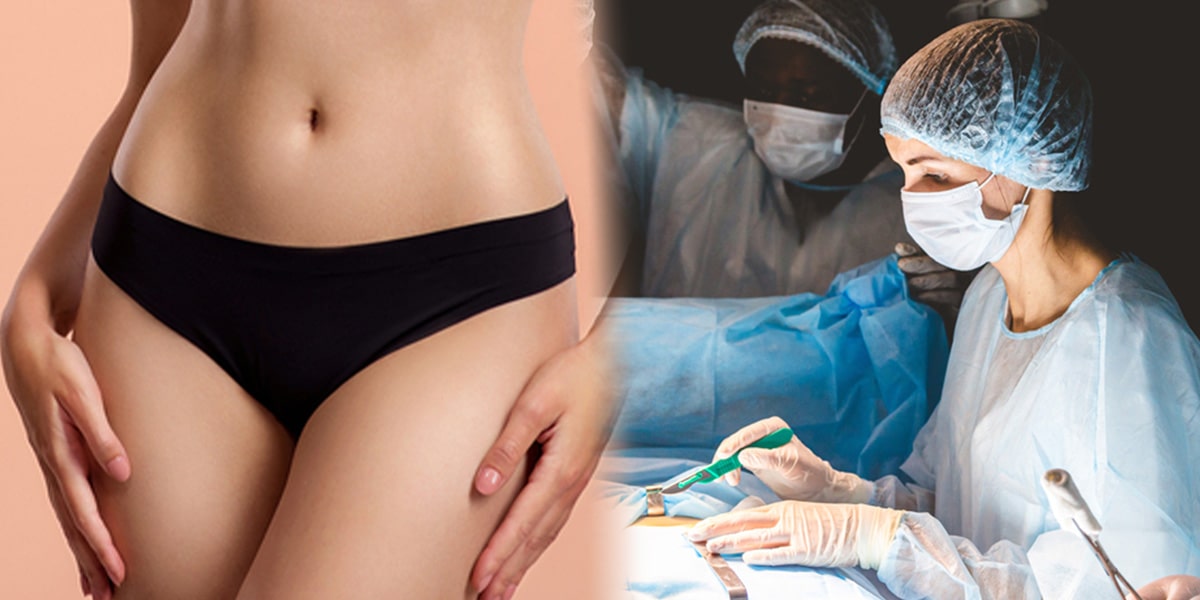 If you've been suffering genital issues for a while and are scared to reveal them, you can easily contact us for more information. Our patients who present with sexual problems and aesthetic concerns at a young age are forced to rely on functional diseases such as sagging uterus, sagging bladder, sagging bowel, inability to contain urine, or even fully emptying the uterus at an advanced age. Turkey is one of Europe's least expensive countries for vaginoplasty procedures. If you are considering having a vaginoplasty operation performed overseas, Turkey should be your first choice.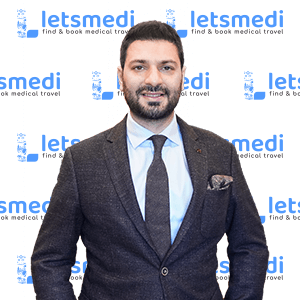 Op. Dr. Çağıl Meriç Erenoğlu