I booked with HE clinic as I had researched many companies and this one looked very professional and very promising and I'm so glad I did as everything run very smoothly and the team were absolutely amazing. Every detail was covered and everything explained thoroughly. I'm 4 weeks into recovery now from my uplift and breast enlargement and I'm over the moon with the results. I would recommend HE clinic to anybody. Love to the full company and my amazing surgeon I'm so grateful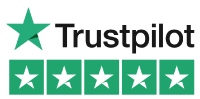 I'm so glad that I have chosen Dr HE clinic/ Letsmedi. I had an excellent treatment and care from begging to end. Can't thank enough to Dr Abdullah Sasik and his medical team for the great services! I also had the dental whitening that completed the whole package of excellence! I am definitely coming back next year for plastic surgery and my partner for dental implants!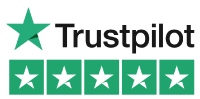 An amazingly professional and friendly experience from beginning to end! I cannot recommend Letsmedi and the Dr HE enough. You are looked after from the minute you leave the airport to the minute you return and have full support even when you're home. My gastric sleeve operation went extremely well and all the staff looked after me even with my unpredictable diabetes. I am two weeks post op and have lost 7.5kgs.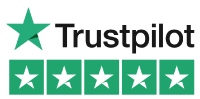 It will be a month tomorrow since my gastric sleeve operation with Dr Abdullah. From the moment I reached out for information until now the service has been amazing! The surgery itself was great and all the care team in the hospital were unreal. If you are looking into this bariatric surgery then I would 110% recommend Dr HE clinic. Also Letsmedi are super and so all the ball, you can ask a question at midnight and it won't take long for a rely! They really are outstanding. Special thanks to Dr Abdullah and the lovely Luna for answering all of my silly questions.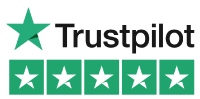 Absolutely a professional, kind and caring team!
I was there in their beautiful safe hands in April, even I had no medical attendant, but I have never felt I am alone!
I really love the way they work and take care of patients!
I have been to lots of hospitals and clinics in different countries, but they are different!
Thank you so much for your all efforts and everything !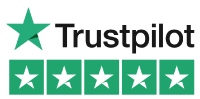 My co-ordinator, Luna, was literally the best I have ever dealt with She helped me a lot and provided me an amazing customer service and experience. I am exceptionally happy and satisfied by the service of the whole group and the care they offered during my stay. They are constantly following up with necessary advise. Would highly recommend this service. Thank you 😊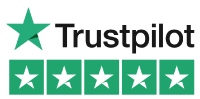 I was looking for clinic to gastric sleeve surgery in Istanbul. Some friends in Istanbul recommended HE clinic. I send a WhatsApp message to Luna Dorothy. She helped me a lot and provided me an amazing customer service and experience. Thank you so much.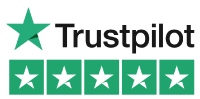 Hilal who i refer to as my guardian angel has taken such great care of me. She comforts me while taking extreme care with my wounds. The whole staff has made me feel important and taken great care of me but these last few important days Hilal has gone above and beyond. I felt more like a family member then a patient. I am so happy that my doctor has done everything that he said and that he has such an amazing staff to support his great work.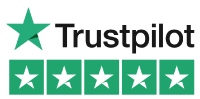 can well recommend this clinic. had liposuction performed. absolutely wildly good service at the hospital itself in particular Nora made my operation easy and manageable. She was like part of my family, she took care everything for me, she prepared me for operation and she helped me afterwards for everything. insane good team they have.