Gastric Balloon in Turkey is one of the practical non-surgical method for people that comes from abroad to Turkey for weight loss surgeries.
Gastric balloon surgery is a procedure that aids in the speed and success of weight loss in obese patients. Weight loss surgery, often known as bariatric surgery, employs a variety of techniques to reduce the size of the stomach or the amount of food consumed by a patient.
This procedure is carried out with great care in Turkey. All the specialists have been doing this task for a long time. As a result, you can have this treatment performed in Turkey with complete confidence.
The average cost of Gastric Balloon in Turkey starts from 2.300 USD (1.880£) which is the most affordable option compared to other European countries. We are doing Gastric Balloon surgeries in Istanbul, Antalya and Izmir, you can choose best option for you.
Here you can find out and discover Gastric Balloon journey in Turkey. Check all the details about Gastric Balloon costs, our clinic's patients reviews, before & after photos from the best doctors, all-inclusive packages for Gastric Balloon in Turkey.
You can get in touch with us for Gastric Balloon in Turkey via WhatsApp or options below.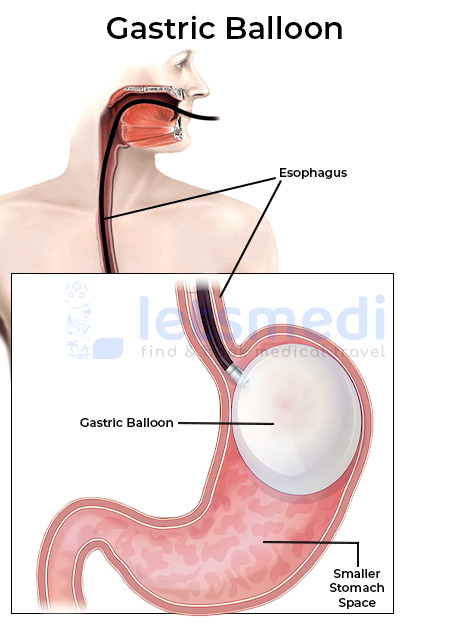 What Is A Gastric Balloon?
Gastric Balloon is a type of weight-loss procedure that helps individuals achieve weight loss by restricting food intake. This procedure involves the insertion of a deflated balloon into the stomach through the mouth. The balloon is then filled with saline to occupy space in the stomach, leading to a feeling of fullness after eating smaller portions. Gastric Balloon is a minimally invasive procedure, performed endoscopically with only small incisions in the mouth.
On average, patients can expect to lose between 30 to 50 pounds with the Gastric Balloon. The procedure is temporary and the balloon is removed after 6 months. Unlike traditional bariatric surgery, the Gastric Balloon does not involve any alterations to the digestive system. Food continues to move through the digestive tract as it did before the procedure.
Gastric Balloon in Turkey Details
Procedure:
Within the stomach, the balloon is positioned.
Duration:
30-45 minutes
Stay:
3 hours
Anesthesia:
sedation
Recovery:
2 days
Side Effect:
Pain and nause
Exercise:
After 1 week
Scars:
No
Pain:
Minimal
Results:
4-6 months
The goal of the gastric balloon procedure is to help patients achieve weight loss by limiting the amount of food they can consume. The target weight loss range is typically 10 to 25 kilograms in the first month following the procedure. Although the rate of weight loss may start to slow down by the third month, there is a slight chance of the stomach expanding. At this point, patients usually have already lost 30 to 40 kilograms.
It is essential to continuously monitor the progress of patients and provide them with relevant information and guidance. This involves tracking their weight loss, checking the healing process of the stomach and surrounding areas, and monitoring the duration of these changes over time.
Patients' personal progress and results from the procedure are determined through these monitoring processes and assessments. As a result, the hospital and surgeon are responsible for conducting these evaluations and giving feedback to the patients.
Benefits Of Gastric Balloon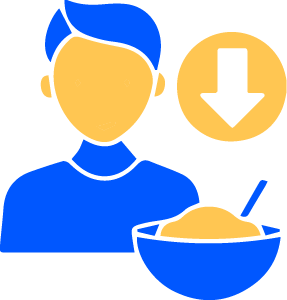 Decreased Appetite​
The gastric balloon procedure involves the placement of a soft, silicone balloon in your stomach. It takes up space, helping you feel full faster and eat less food.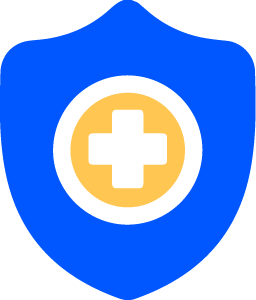 Reduced Health Issues​
Studies have shown that the gastric balloon can lead to significant weight loss.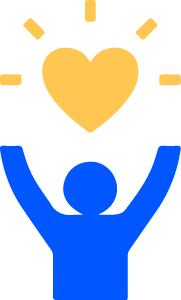 Improved Quality of Life​
Many patients who have undergone gastric balloon treatment report improvements in their physical and mental health. This includes increased energy levels, improved self-esteem, and a better overall quality of life.
What Are the Advantages of Gastric Balloon Surgery ?
The gastric balloon procedure is a minimally invasive weight loss solution that offers several benefits to those struggling with obesity. Some of the key advantages of this procedure include:
Reduced hunger and portion control: The gastric balloon takes up space in the stomach, helping patients feel full faster and reducing the amount of food they consume.
Non-surgical: The procedure is performed endoscopically and does not require any incisions, making it a less invasive alternative to traditional weight loss surgeries.
Quick recovery: Patients can typically return to their normal activities within a few days after the procedure.
Steps Of The Gastric Balloon
What you need to know about Gastric Balloon procedure journey in Istanbul, Turkey in 6 steps

Step 1 – Contacting our patient representative and getting information
As you express interest in the Gastric Balloon procedure, our patient consultant will promptly contact you and:
calculate your BMI,
gather information about your medical history,
introduce you to the Gastric Balloon procedure and determine if it's suitable for you.
Your medical history will then be evaluated by our doctors. If you're deemed a suitable candidate and wish to proceed, you're ready to begin your journey.

Step 2 - Pick-up from airport and hospitalization
Upon landing in Istanbul, our welcome team will be waiting to greet you in your language and transport you to the hospital via our VIP transfer vehicle. The hospital is a short 5-minute drive from the airport. Here, we'll perform various procedures related to your hospitalization and surgery, including obtaining the necessary documentation and signatures.

Step 3 - Tests and consultation with your doctor
In preparation for the procedure, we'll conduct the following examinations to ensure your fitness for the operation:
Lung X-ray,
Respiratory function test,
Blood analysis,
Electrocardiography,
Ultrasound,
Calculation of your body mass index.
After these exams, you'll meet with psychiatrists, internal specialists, and anaesthesiologists.

Step 4 - Endoscopy and procedure
Once you've completed your exams, you'll be ready for the Gastric Balloon procedure. This non-surgical procedure involves:
Inserting a deflated balloon through your mouth and into your stomach.
Filling the balloon with a sterile saline solution to expand it to a size that makes you feel full and less hungry.
The procedure typically takes 20-30 minutes.
After the procedure, you'll be closely monitored for a brief period.
You'll receive detailed instructions on how to care for the balloon, which will remain in place for approximately six months before being removed.
During this time, you'll work closely with our bariatric dietitian to develop healthy eating habits and lose weight.

Step 5 - Being discharged from the hospital
With the procedure successfully completed, you'll be ready to be discharged from the hospital and stay in our contracted hotel. In this step:
Your first nutritional consultation will take place with our bariatric dietitian.
You'll receive any necessary medications and instructions on how to use them from the dietitian.
Your doctor will perform final checks before your discharge from the hospital.

Step 6 - Accommodation at a contracted hotel
After your hospital check-ups, you'll be discharged and transported to our contracted hotel via our VIP transfer vehicle. Our contracted hotel boasts:
5-star amenities,
24-hour room and internet services,
Spa, gym, and lounge facilities to help you recover physically and mentally.
Who Is Eligible For A Gastric Balloon?
Gastric balloon procedure applicants:
The ideal candidate for a gastric balloon procedure is someone between the ages of 22 to 65. They should have a body mass index (BMI) of 30 or higher.
The procedure is performed endoscopically, meaning that a small camera is used to insert and remove the balloon.
Patients can expect to lose 20 to 30 percent of their excess weight within 6 months of the procedure.
Co-morbid conditions such as type 2 diabetes, high blood pressure, and sleep apnea can also improve after the procedure.
The preparation and potential complications of the procedure may vary from patient to patient.
The gastric balloon is inserted through the mouth and into the stomach, and does not require incisions.
Patients must make changes to their diet and exercise routine both before and after the procedure.
The procedure is non-invasive and does not result in any noticeable scarring.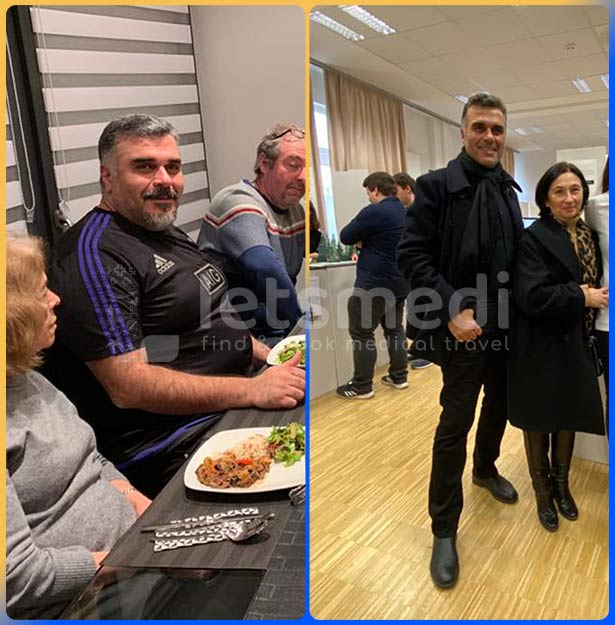 " All I can say is from start to finish from I booked every single thing was done for me I didn't have to worry about one single thing Hospital spotless staff amazing Treatment excellent "
All I can say is from start to finish…
" All I can say is from start to finish from I booked every single thing was done for me I didn't have to worry about one single thing Hospital spotless staff amazing Treatment excellent "
All I can say is from start to finish…
All Inclusive Gastric Balloon Package in Turkey
Gastric balloon in Turkey all-inclusive packages include all the expenses below:
Preoperative Examinations
Examination of Anesthesia Physician
Examination of chest Diseases Physician
Examination of Cardiology Physician
Gastric Sleeve Surgery by Surgeon
Latest Technology Operating Room Supplies (Medtronic)
General Anesthesia
1 Year Post-Operation Physician control (via WhatsApp)
1 Year Dietician Support after Operation (via WhatsApp)
Lifelong Patient Care after Operation (via WhatsApp)
Drugs to be used after surgery
Supplements to be used after surgery
Varicose Vein Stockings
Breathing Exercise Device
VIP Transfers (SAW Airport-hotel, hotel-hospital, etc.)
3-4 Nights Hotel Accommodation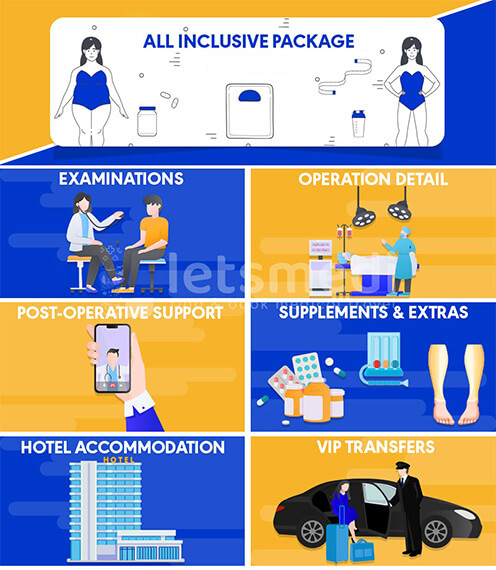 Our Clinic in Istanbul, Turkey
Why choose Turkey for Gastric Balloon?
Turkey has made great strides in the medical field, especially in the treatment of obesity, and the government's investments have proven to be effective. Additionally, gastric balloon procedures in Turkey have a high success rate and show promising outcomes. Here are the top 6 reasons to have a gastric balloon procedure in Turkey.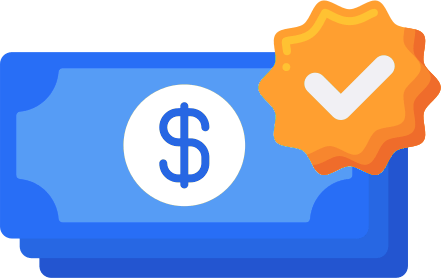 Reasonable Prices​
The cost of bariatric procedures, particularly in the UK and USA, is a major concern for many people. However, gastric balloon procedures in Turkey are significantly less expensive compared to other countries, with a price difference of 40% to 50%. This allows you to receive quality care without breaking the bank.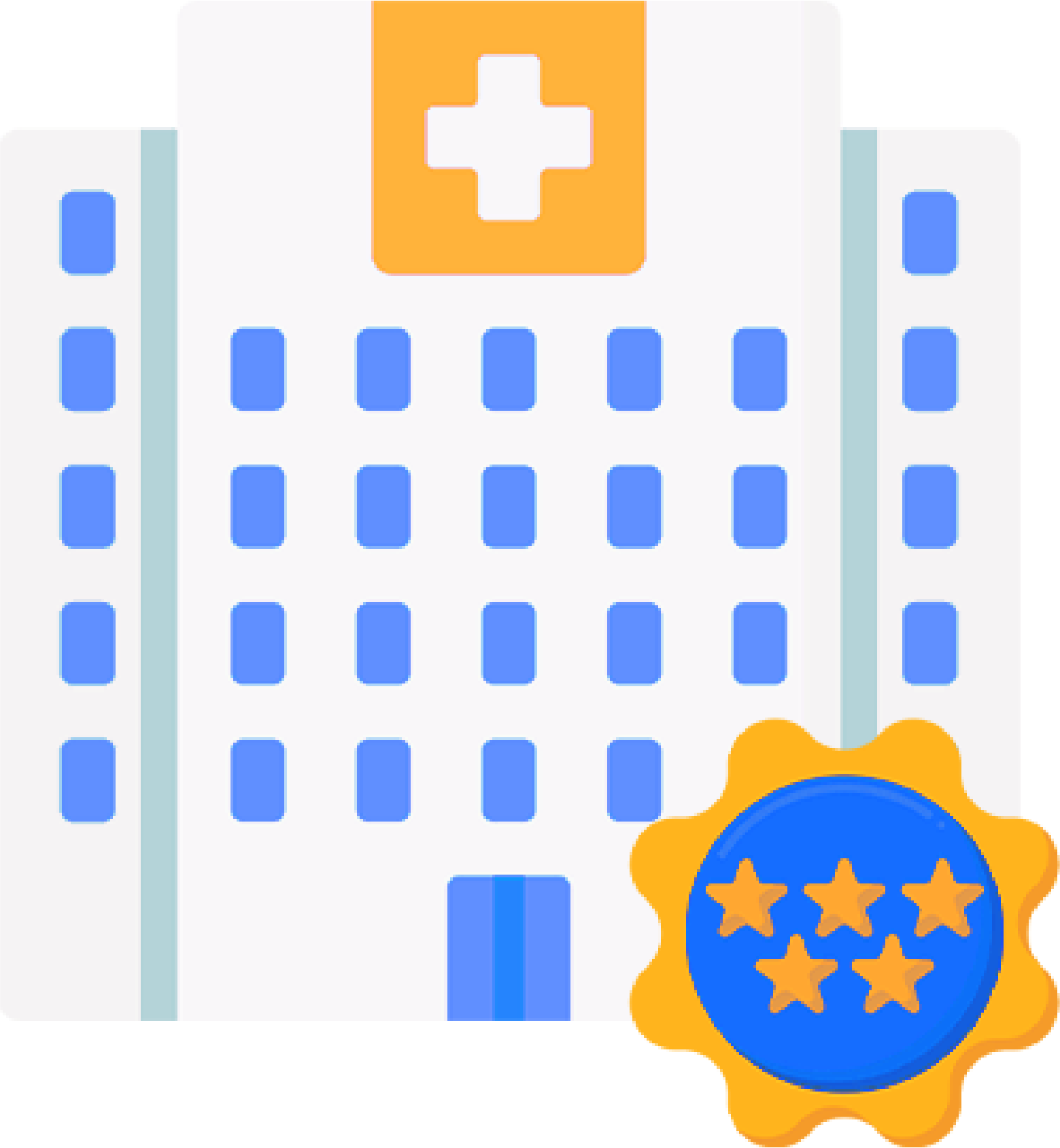 High-Quality Hospitals​
Turkey is a highly sought-after destination in the medical industry. The hospitals and clinics in the country are equipped with cutting-edge materials and are extremely hygienic. This allows physicians and surgeons to perform procedures using advanced methods, and the number of technologically advanced clinics and hospitals is growing every day.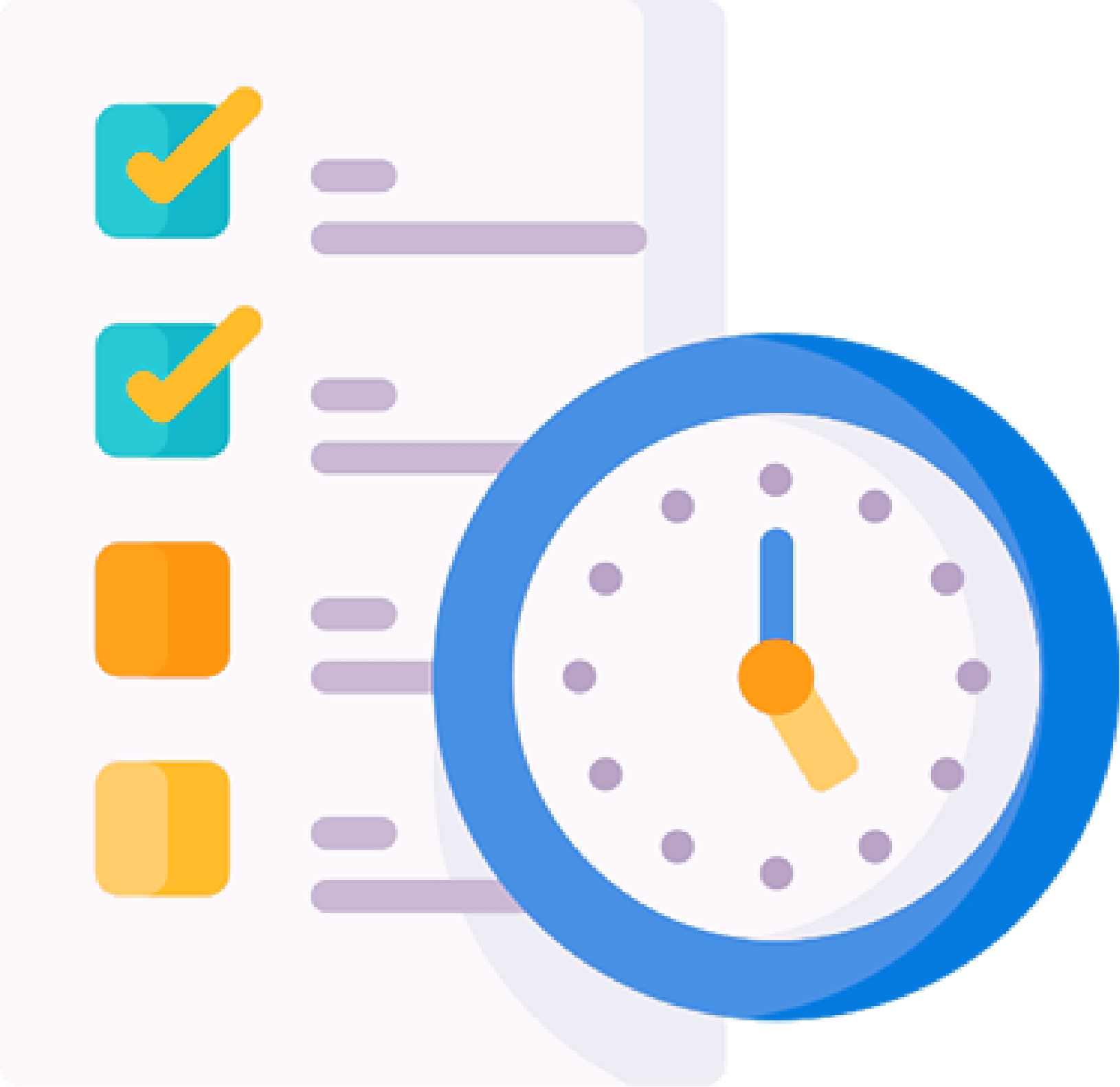 No Waiting List​
In some countries, there may be a long waiting list for gastric balloon procedures. This can be frustrating for those who need the procedure quickly. Fortunately, Turkey does not have a waiting list for gastric balloon procedures, so you can get the help you need in a timely manner.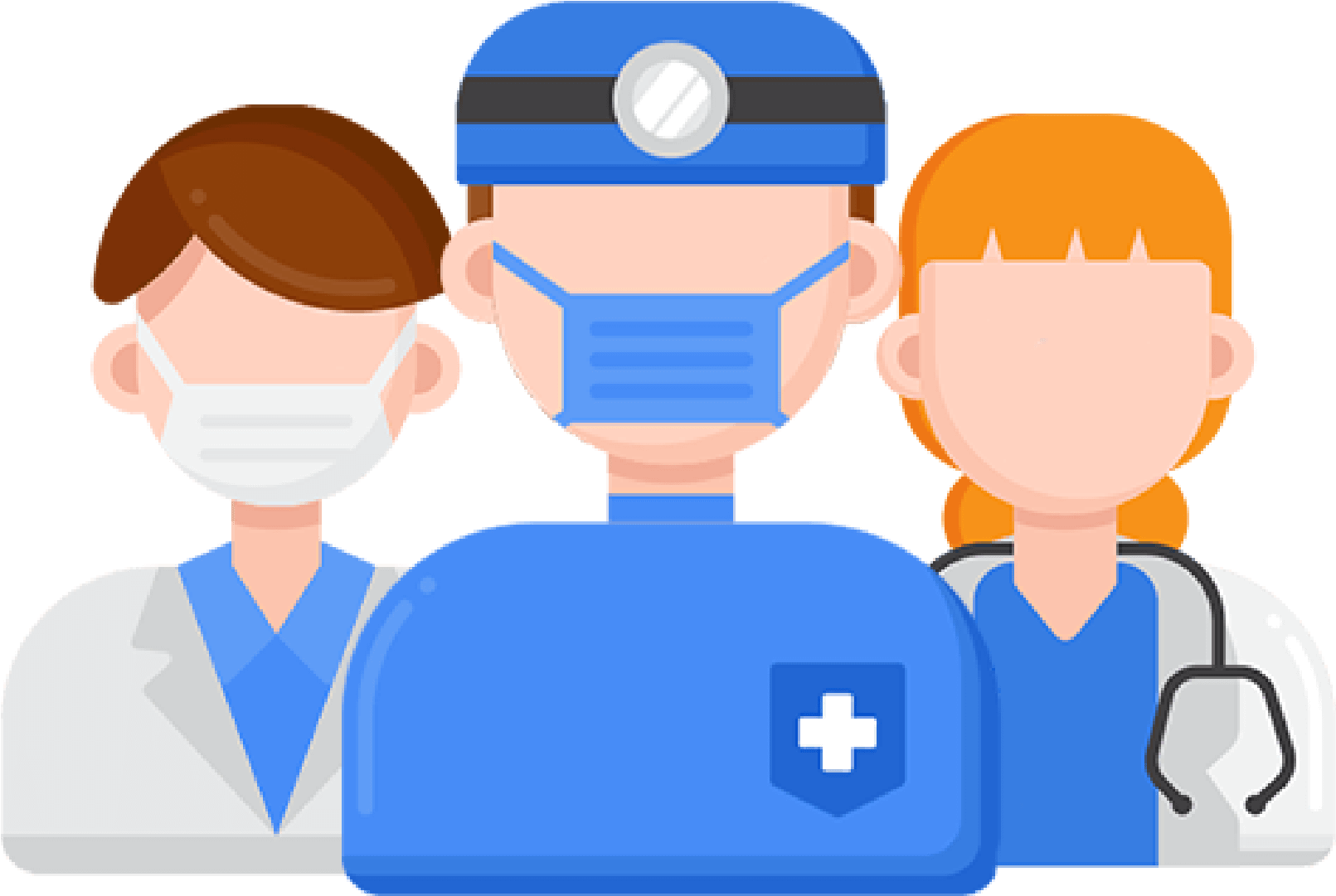 Experienced Doctors​
Turkey is home to many highly skilled and successful medical professionals, including some of the best bariatric surgeons in the world. With a large number of patients coming to Turkey from all over the world for surgery, the doctors have years of experience in their field. They consistently produce positive outcomes.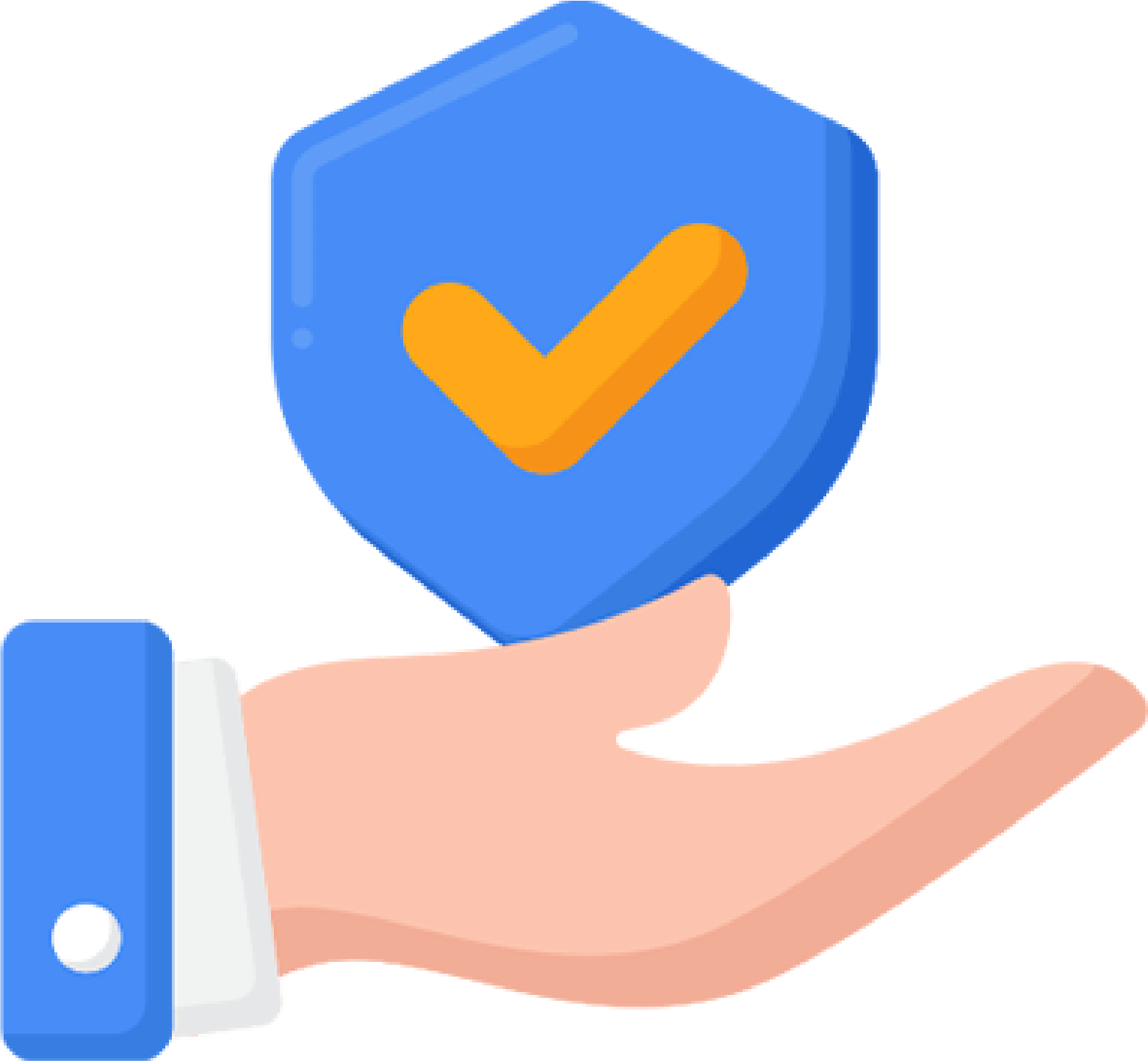 Safe​
Turkey is known for being one of the safest countries for medical services. The country has strict laws in place to ensure fair, secure, and high-quality treatment, which are rigorously enforced. You can feel confident and secure undergoing a gastric balloon procedure in Turkey.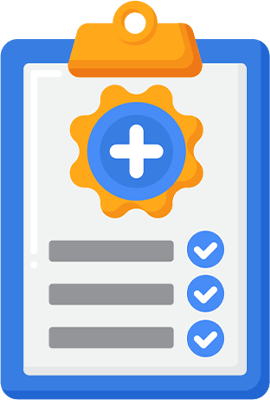 All-Inclusive Packages​
The treatment packages offered in Turkey are a major benefit of having a medical procedure in the country. These packages are very popular and preferred by patients. They typically include the cost of the operation, hospital/clinic tests and examinations, VIP transfers, lodging, and in some cases, pre-, post-operative medications and VIP staff.
How much does a Gastric Balloon cost in Turkey?
The gastric balloon is a semi, non surgical, reversible weight-loss procedure that has recently gained popularity. Gastric balloon implementation is a procedure that involves inserting a seawater silicone balloon into your stomach to aid weight loss. The cost varies depending on the type and amount of balloons. This is something you decide. Of course, only if your doctor recommends it.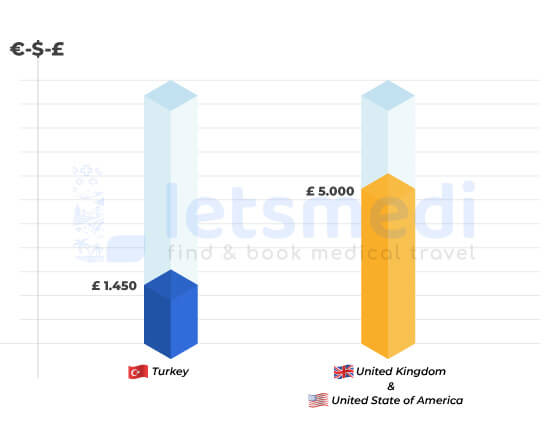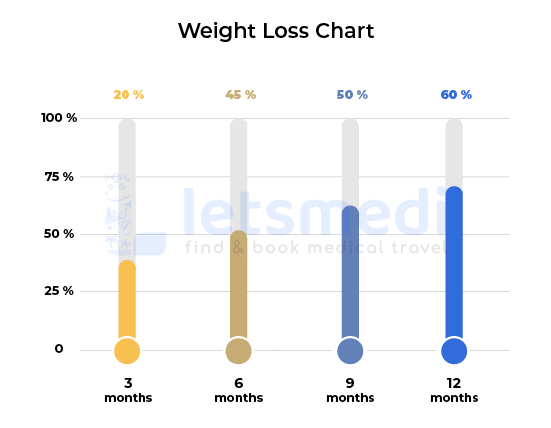 How Long Do Gastric Balloon Results Last?
The duration of the results from gastric balloon surgery depends on several factors. This includes the patient's commitment to lifestyle changes and their adherence to the recommended diet plan. Typically, patients start to see noticeable results within the first few months after the procedure. However, for optimal and long-lasting results, it is essential to maintain a healthy diet and exercise regularly. On average, patients can expect to see the best results after 6 to 12 months post-surgery. It is essential to note that neglecting the recommended diet and lifestyle changes can significantly reduce the efficacy of the procedure. The results may not be as desired. It is crucial to attend all follow-up appointments with your doctor. This is to ensure the gastric balloon is functioning properly and to receive support and guidance on maintaining a healthy lifestyle. Different types of gastric balloon procedures include:
Orbera Intragastric Balloon
ReShape Dual Balloon System
Spatz3 Adjustable Gastric Balloon
Elipse Balloon.
Best Gastric Bypass Surgeons in Turkey
Turkey has the best sleeve surgeons. The surgeons at Turkey are experienced and have achieved international recognition. Their training, expertise, and experience all contribute to a positive result for patients.
Here the top 5 doctors for gastric sleeve in Turkey;
What are the risks and complications?
One third of people experience pain and nausea shortly after having an gastric balloon inserted. 
Organ or blood vessel damage.

However, these symptoms usually last only a few days after the balloon is placed. These symptoms are usually manageable at home with oral medications.

Although uncommon, serious side effects from gastric balloon placement are possible. If you experience nausea, vomiting, or abdominal pain after surgery, contact your doctor right away.

Balloon deflation is a potential risk. If the gas deflates, there's a chance it'll pass through someone digestive system. This can result in a blockage, requiring an additional methodology or surgery to eliminate the device.

Overinflation, acute pancreatitis, ulcers, or a hole (perforation) in the stomach wall, which may require surgery, are all possible risks.

Acid Reflux Following Gastric Balloon: One of the most typical side effects of stomach balloons is acid reflux, which is sometimes followed by heartburn. Simply refrain from consuming dairy, alcohol, caffeine, spicy but rather fatty foods to avoid or alleviate this condition. In addition, your doctor can prescribe acid-blocking medications.

Vomiting and Nausea: This is also common in obese patients, — particularly during the first few days after surgery, which can last up to ten days. You should just put up with it until this phase passes. Your body's reaction to the cylinder inside itself is stomach discomfort, barfing, and nausea.

Cramps in the stomach and pain: The weight loss balloon enrages the muscle fibers of your stomach wall within the first 48 hours, causing stomach cramps and pain. This vexing condition usually goes away after 3 or 4 days if you stick to your liquid diet.

Because of the orogastric balloon in your stomach, you may feel bloated, which is the main goal of this procedure. However, you should be aware that this is a transient condition that will vanish as soon as the balloon is removed.