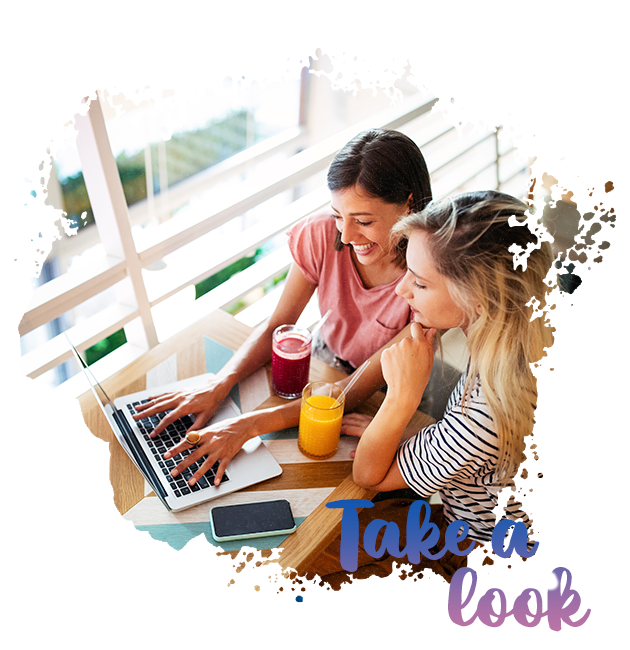 Start by exploring overseas treatment packages and experiences. Easily access options such as city, treatments, prices and reviews by filtering your options. Easily browse the package details you want to review.
Once you've found what you're looking for, get information about service providers and package details, read past patient reviews, and learn details about booking and cancellation options. After that, complete your reservation with a few clicks.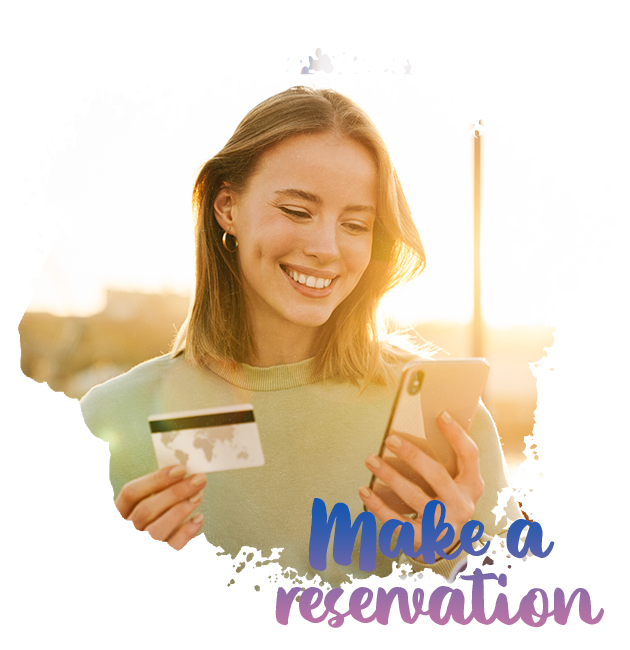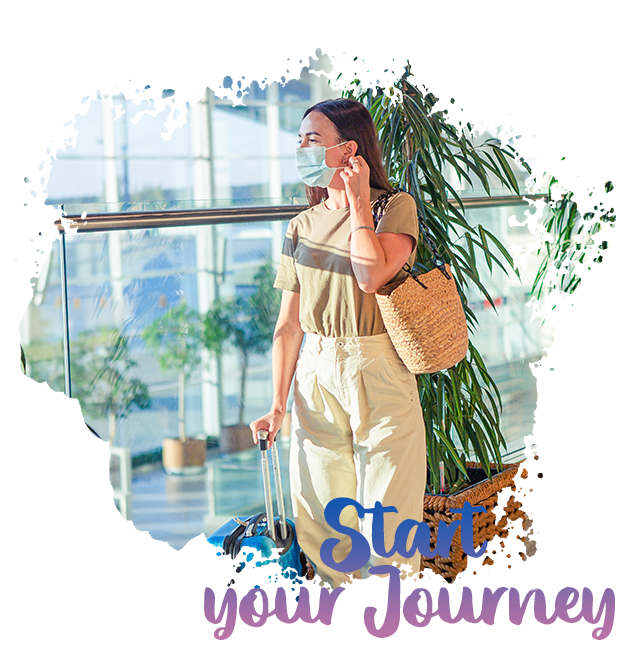 You're ready now! We will send you online booking information including package details, service provider information, travel tips and all our advice. For support and any questions, please contact Letsmedi Support Team 7×24.