A dental implant is a small titanium screw that is surgically implanted into the jawbone to replace teeth that are missing or need to be replaced. Titanium is used in dental implants because it is known to fuse with your natural bone. As a result, the implant serves as an artificial tooth root, anchoring a new dental crown in place.
Anyone who requires tooth replacement due to gaps, missing teeth, or abnormal smile patterns can benefit from a dental implant.
And If you're thinking about getting dental implants in Turkey, we're confident that our clinic will be a good fit for you. Please do not hesitate to get in touch with us.
Dental Implant Cost In Turkey
GBP
USD
EURO
Straumann Original 🇨🇭
£ 570
$ 800
€670,00
Straumann Medentika 🇩🇪
£ 350
$ 500
€420,00
Straumann Zinedent 🇹🇷🇩🇪
£ 350
$ 475
€400
Astra 🇸🇪
£ 650
$ 900
€750
Megagen 🇹🇷🇰🇷
£ 350
$ 475
€400
Osstem 🇰🇷
£ 450
$ 625
€530
Mode 🇹🇷
£ 350
$ 500
€420
Nucleos 🇹🇷
£ 250
$ 320
€270
Dental Implant Packages in Turkey
The main reason for the low cost of dental implants in Turkey is that the whole operation costs, including laboratory charges and dentist fees, are cheaper than in nations like the United Kingdom or the United States. According to some estimations, dentist prices in Turkey are around 45 percent lower than in US and the UK. Obviously, this figure varies, but on general, the expenditures in Turkey are far more manageable.
As a result, the cost savings are passed straight on to patients, who do not have to pay as much as they would in many other countries.
To conclude, the prices of dental implants in Turkey are cheaper than USA and UK just because of the monetary issues.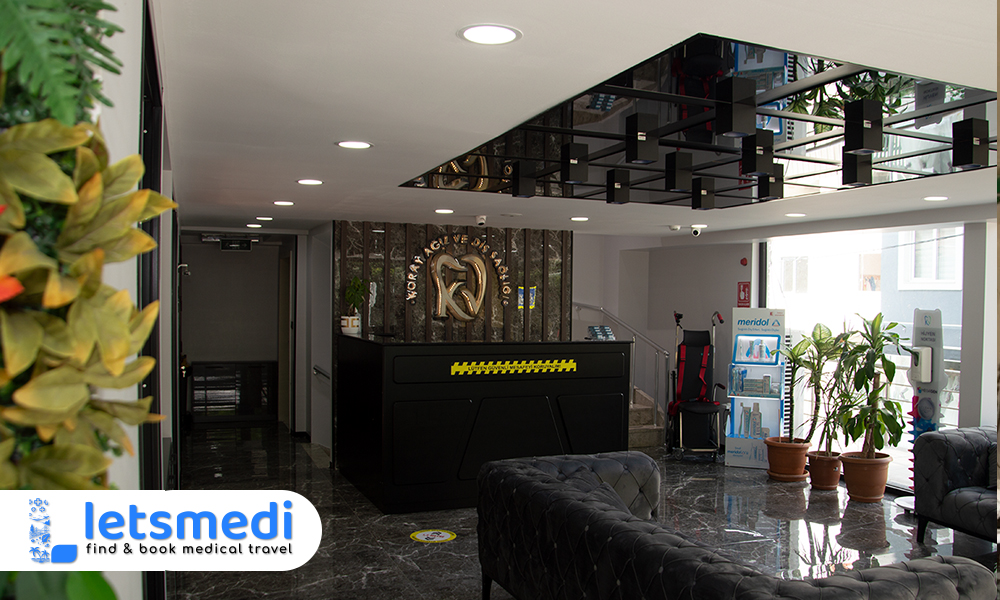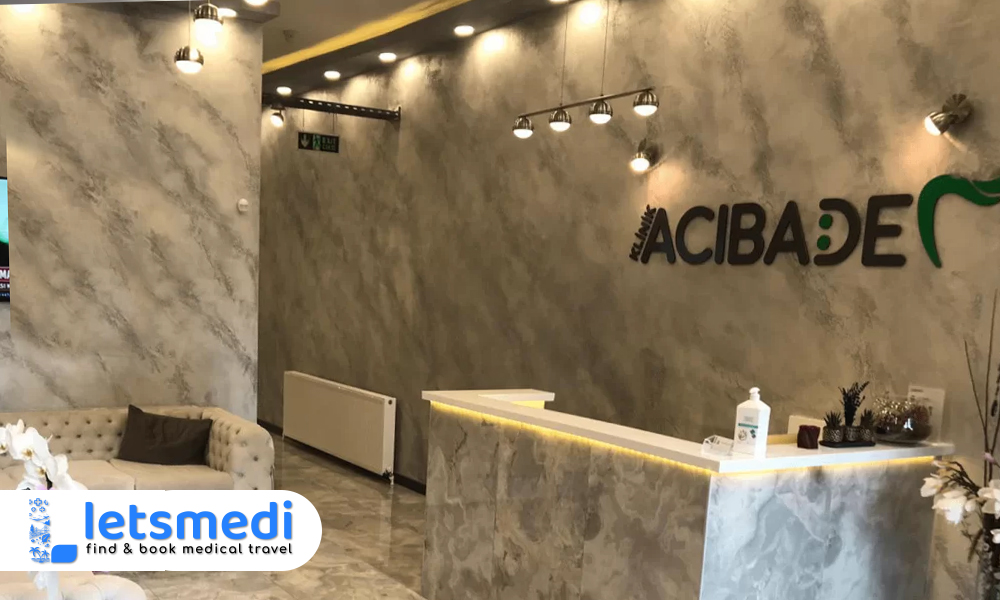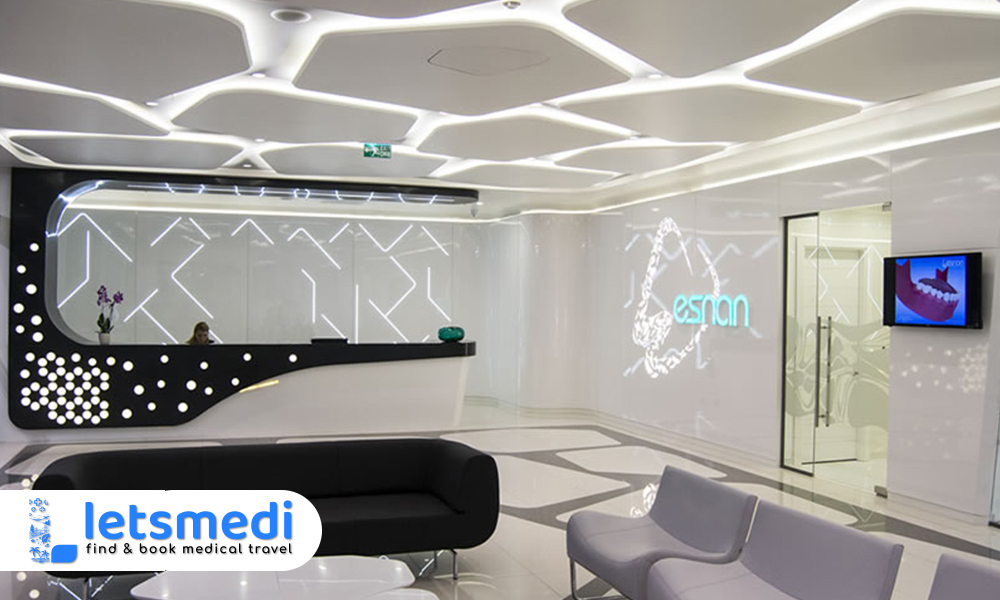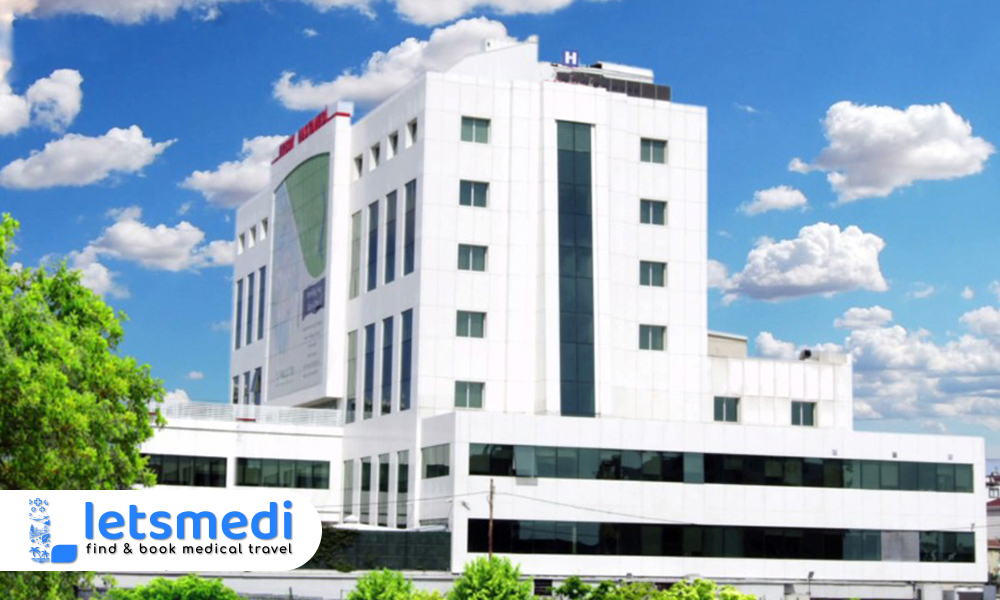 Dental Implant Reviews in Istanbul, Turkey
When compared to other countries, Turkey provides a diverse choice of Dental Implants to meet your demands. Reasonable pricing and super supplies are the most important aspects of obtaining Dental Implants in this country. Turkey is one of the world's greatest and most picturesque countries, with cities such as Istanbul and Izmir. Going to Turkey is convenient, flights are economical, and Dental Implants can be obtained as part of an all- treatment program. Ultimately, opting for aesthetic dental care in Turkey will save you both energy and cash. For the best Dental Implants, you can choose Turkey.

Harry Cox
I had 20 zirconium crowns, the overall service was 10/10, the clinic is nice, clean and professional. All the staff from the patient coordinators, the driver, the dentist, assistants were very helpful and friendly. If you are thinking to come here don't think about it just come!

Robert Cow
Everyone at the clinic is very helpful and makes you feel comfortable as you are at hometown. They really do their job very well and professional. Now I have amazing teeth and not embarrassed anymore to smile. So pleased and grateful! Great price great holiday I couldn't ask for more!

Allison Erik
Perfect service from start to finish! I had 4 dental implants, sinus lift, root canal treatment on my first visit. Every single tooth was covered with zirconium crowns for a complete smile design. I'd highly recommend this place! In the UK prices are way out of my range, here you get the affordable prices and the best service!

Paula Entwistle
I had 12 implants and complete new top and bottom teeth, price and quality of service was amazing! Be sure that you will get the best treatment here. So far I had no problem with my new teeth. Thank you all guys!

Fatima Abdjul
I got my dental implant work done through Letsmedi Group and although I was extremely nervous for the procedure, my worries pretty much fade away shortly after arrival. They take me from airport directly to the hotel. After 1 day resting they took me to the dental clinic for my zirconium crown treatment. Everything was quite perfect, i had 2 extra tooth to be extracted. They done it for free. I was so glad about it. They are so clear about the price, there is no hidden costs. I'm very grateful to the team and would highly recommend them.
Dental Implant Before & After Photos